The Poppin' In The City Gourmet Popcorn Shop Grand Opening
For many months, we have been working hard to craft the most absurdly delicious bath of gourmet popcorn flavors that are certain to take your tastebuds on a trip that they'll never forget, and the tasty train has now arrived at the station! The Poppin' In The City team is proud to announce that the grand opening of our Clarksville store is happening on FEBRUARY ___! So if you're in Clarksville or you're stationed at Fort Campbell, we'd love to see you when we open our doors for the first time!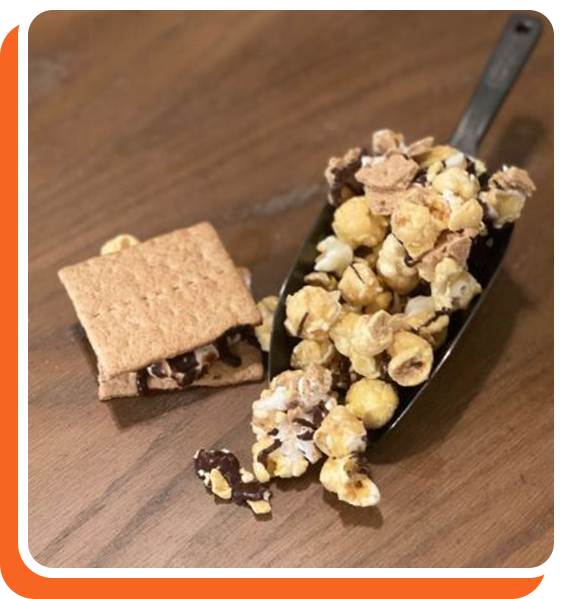 What You Can Expect At Our Grand Opening
Popcorn, popcorn, and more popcorn. Oh, and popcorn! Seriously though, we'll have a bunch of our unique creations for you to try, and we've got plenty of conversation starters, too!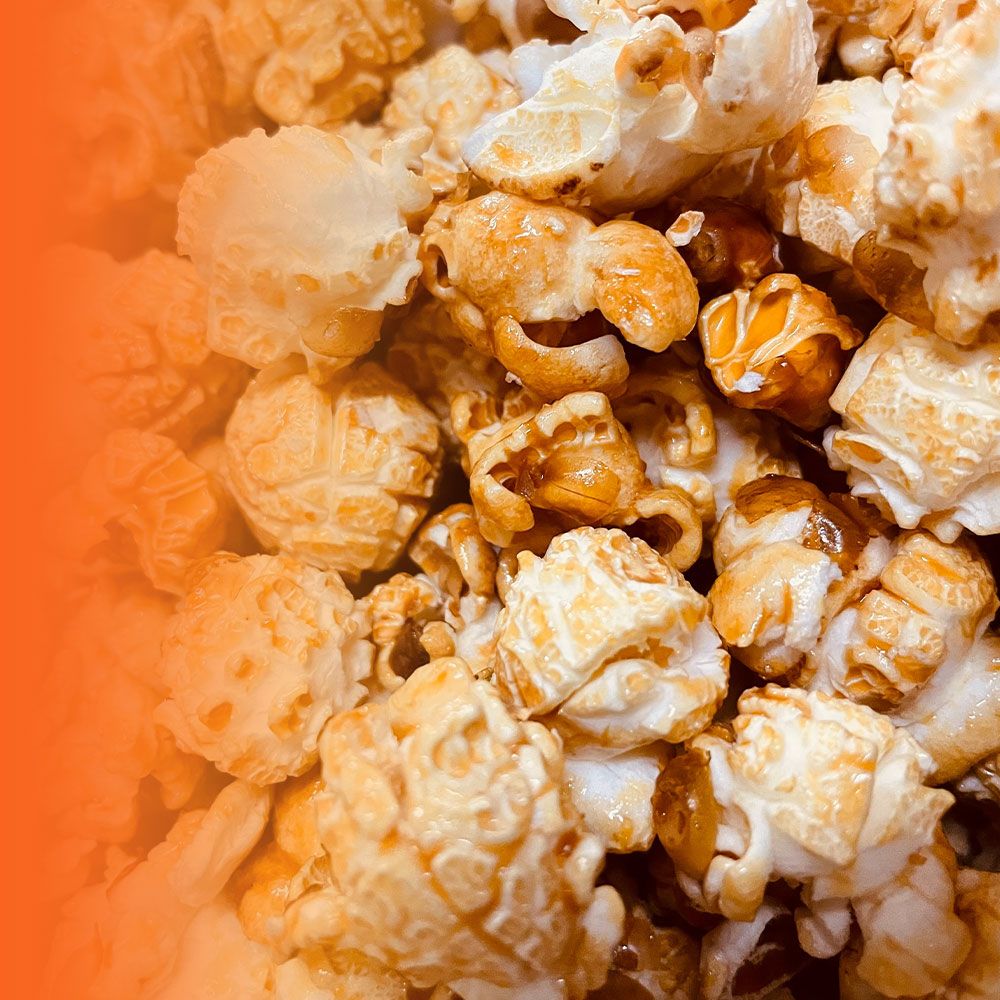 Popcorn You Won't Be Able To Quit
It's pretty easy for us to say that we're not just fans of popcorn, we're POPCORN FANATICS. Being completely obsessed with popcorn means that we have tried a ton of it. And we always knew that we could do it better. We have decades of combined experience in military food service, which means we know how to feed an army (literally) and we have refined palates that just can't get enough bold flavor! We combined our flavor obsession with our popcorn obsession, and here we are!
Support A Veteran-Owned Business
We're proud to be a part of the Clarksville and Fort Campbell communities. Our owner and our staff have more than 45 years of experience working in military food service, so we know how hard servicemembers work. Come down to our grand opening to spend some time with the community and enjoy some delicious popcorn.
We're excited to see you at our grand opening on February _____! And we're excited to be your new source for the most delicious popcorn you've ever tasted. Can't make it to the grand opening? That's okay — just pop by our popcorn shop when you have time, or order some of our tasty treats from our site.