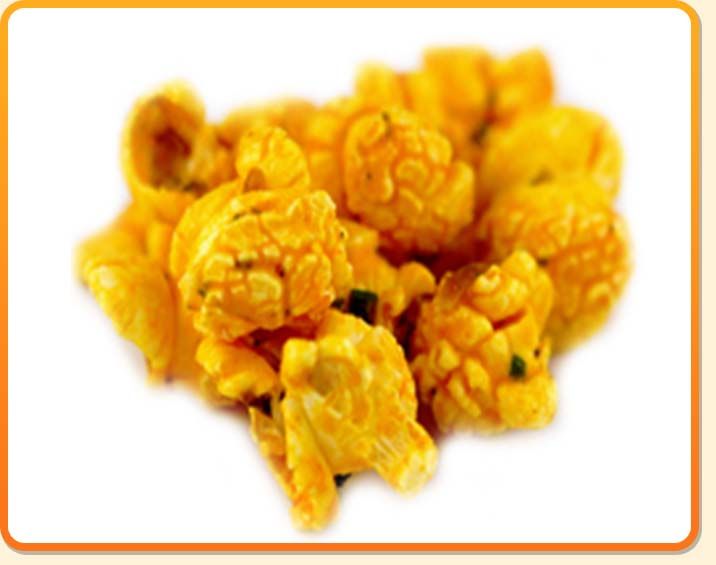 Discover The Sweet & Savory Goodness Of Poppin' in the City
Our gourmet popcorn company is born out of a genuine love for this classic snack, as well as a desire to create a variety of exciting flavor combinations that we couldn't find anywhere else. Poppin' in the City is a proud military veteran-owned and operated business based in Clarksville, TN. Our owner and staff have more than 45 years of experience working in military food service and are ready to supply both military and civilian families with delicious snacks. Whether you live on or near the Fort Campbell military base, or are stationed anywhere across the country, our sweet, savory, cheesy, and chocolatey gourmet popcorn is available for purchase online!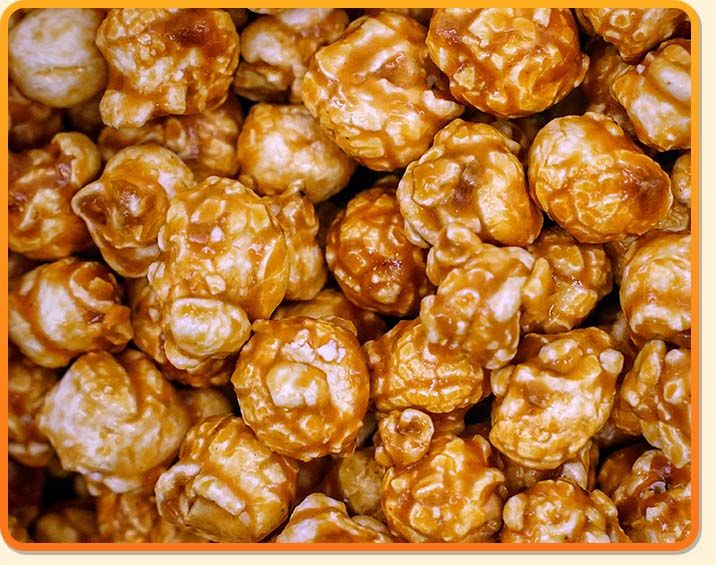 Get An Inside Look At Our Process & Operations
A significant point of pride for Poppin' in the City gourmet popcorn is our customer service and our commitment to being dedicated members of the Tennessee community. It's our dream to provide everyone from corporate business partners to children, families, small businesses, and individual consumers with sample packs of all our flavors.
Excited to create different popcorn flavors combinations, and fully transparent about our production process, Poppin' in the City is your go-to source for indulgent everyday goodness.